Summer Reading List: California Wine Country
Long days, beach weekends - summer's here, which means there's plenty of time to catch up on some reading. W asked four of our favorite bookstores for their best sellers and top picks on what...
---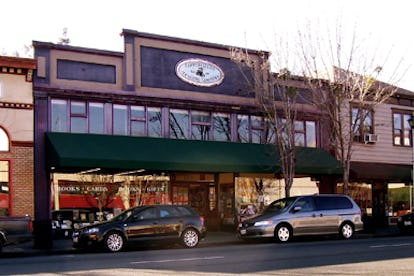 With neighbors that include The French Laundry and Robert Mondavi Wines, it's no surprise that Copperfield's Books in Napa and Sonoma does a brisk business in titles about vino and food – especially when it's Anthony Bourdain talking about the local talent. "We've gotten a nice bounce from his new book 'Medium Raw' (Ecco)," says Ty Wilson, the store's buyer. "He's naming names, including Guy Fieri, which is interesting because he's from this area." Wilson told us what else is selling this summer.