The Best Adult Acne Products to Buy Now
10 anti-aging products for acne-prone skin.
---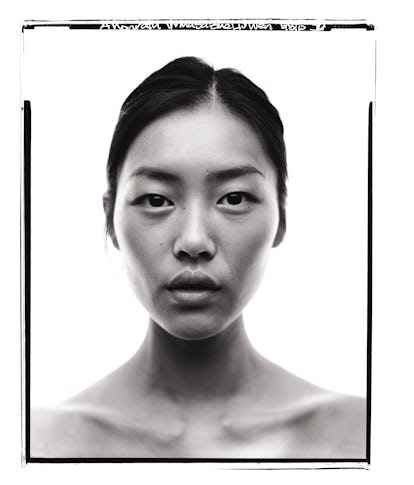 Photo by Andreas Laszlo Konrath.
Adult acne is real. But most acne-prevention skincare products cater to teenagers.
Fortunately, a growing number of treatments have both anti-aging and anti-acne benefits: Susanne Kaufmann, the founder of her epynonmous organic skincare line, added the same complex found in her anti-aging collection to her brand's forthcoming congestion-prone duo; Kiehl's included vitamin B3 in its adult concoction to calm and brighten skin; and Pai's serum chose copaiba to fight inflammatory flare ups.
Instead of dehydrating skin, which leads to wrinkles, these 10 serums, oils and lotions will hydrate and balance the skin for a complexion that's clear of lines and spots.
10 Products That Both Prevent Acne and Have Anti-Aging Benefits