Rock the House
Tibet House hosts an after-party to fete their annual concert at Carnegie Hall.
---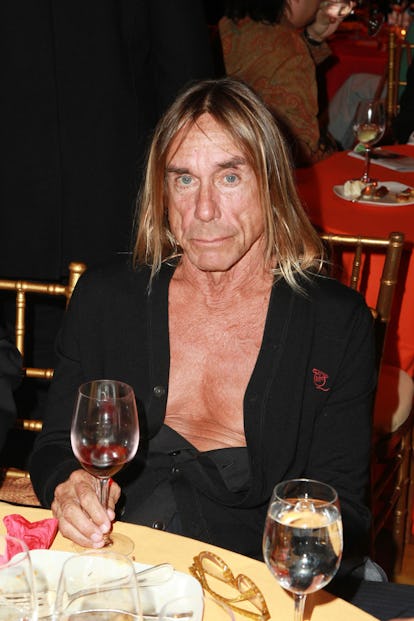 What: For their 24th annual benefit concert, Tibet House brought together a lineup of headliners old and new including New Order, The National, Iggy Pop, and a surprise set by Sufjan Stevens. To keep the energy alive, concertgoers made their way downtown to an after-party where they mingled with the artists over drinks and dinner.
Where: Gotham Hall in New York.
When: Tuesday, March 11.
Who: After their performance at Carnegie Hall, Iggy Pop, Patti Smith, and The National joined in the festivities at Gotham alongside social staple Arden Wohl and artists Chuck Close and Dustin Yellin.
Why: While it might seem incongruous to celebrate a peaceful culture with a rowdy rock concert and an after-party, what could be more appropriate than showcasing how a collection of distinct voices can come together as one?
Iggy Pop. ©PatrickMcMullan.com.
Patti Smith and Philip Glass. © PatrickMcMullan.com.
Chuck Close. © PatrickMcMullan.com.
Arden Wohl. ©PatrickMcMullan.com.
Dustin Yellin. ©PatrickMcMullan.com.
Topaz Page-Green. ©PatrickMcMullan.com.
Zoë Lescaze and Ali Pechman. ©PatrickMcMullan.com.