Walter Martin Goes Solo
W's features editor is listening up for this new album.
---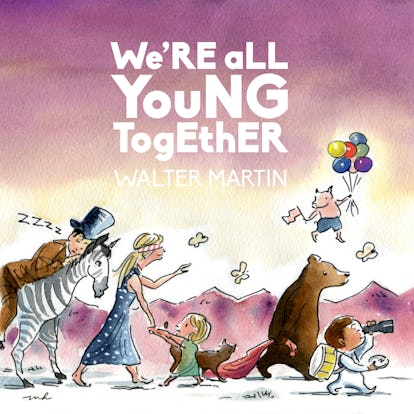 The birth of his first daughter inspired Walter Martin of the Walkmen to make his first solo album—a 'family record,' as he calls it, filled with the cutest, catchiest rock 'n' roll ditties. And it's being released in time for Mother's Day.