Into the Woods With Pussy Riot and Anohni
A sylvan Saturday on Instagram at the Watermill Benefit in the Hamptons.
---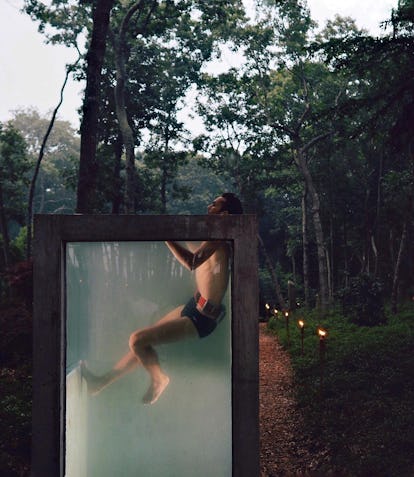 On Saturday, an art-minded crowd made their east to the Watermill's annual gala for its usual fare of woodsy performance art, this time around featuring a Trump-inspired installation by Pussy Riot, a human dunk tank, and a soundtrack by Anohni. Get a look at the festivities through Instagram, here.