These Are the 10 Young Photographers to Follow in 2018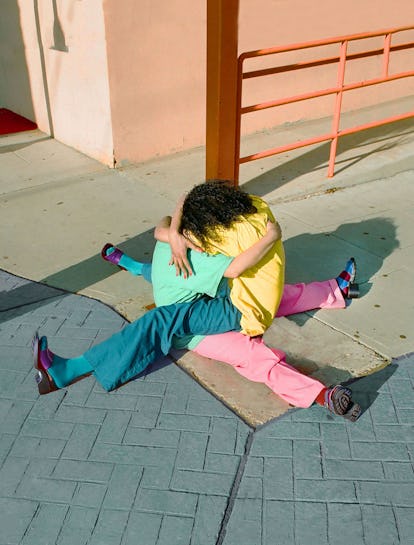 Arielle Bobb-Willis, New Jersey, 2017.
Should it be any surprise that many of the most memorable images of the past year were by photographers of the smartphone generation? Kito Muñoz was all of 19 years old when he shot the fashion campaign full of bare butts for Palomo Spain, creating so much buzz for the label that even Beyoncé wore them in her post-pregnancy debut. And Bey isn't the only one in the family who has helped put this crop of up-and-comers on the map: Last year, Solange invited Daria Kobayashi Ritch, who's in her mid-twenties, over to her home for an intimate portrait session that she loved so much she publicly called out the magazine that ran them for altering the images. Some in this new class, like the model Michael Bailey-Gates, have already made a name for themselves in other fields, while others have managed to make their way to New York and London from South Carolina and Mississippi and Barcelona, fueled by early forays into photography. From artists that specialize in black portraiture, like John Edmonds and D'Angelo Lovell Williams, to the fashion photographer shooting for Burberry in boxing clubs, here are the 10 photographers who you're going to see more and more of in 2018.