The Highest-Quality CBD Products For Bath, Body, and Mind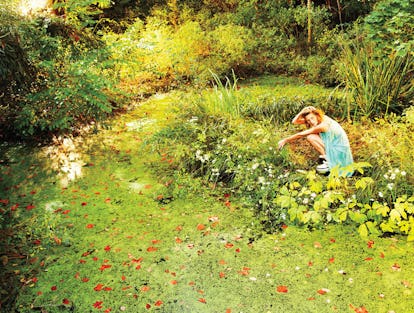 Photo by Ryan McGinley.
It's safe to say that CBD has gone past "having a moment" to becoming a central ingredient in all things wellness, from relaxing bath bombs to immunity-boosting gummies to redness-reducing skincare. While the effects of the cannabis-derived ingredient are still being studied, there's plenty of evidence that it can help reduce anxiety and inflammation. Still, it can be hard to parse what's well-researched and effective from what's just capitalizing on the buzz with a few drops and weed-adjacent branding, so we did it for you. Here, some of our favorite, tried and tested CBD products.