50 Years After the Monterey Pop Festival, Photographers Share Stories About the Coachella of Its Day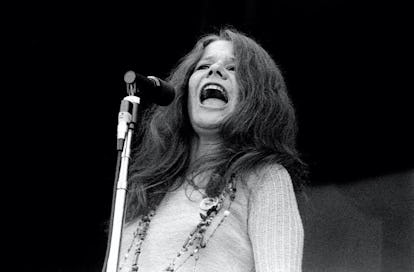 Photo by Elaine Mayes, courtesy Morrison Hotel Gallery.
Long before the hullabaloo of Coachella, Governors Ball, Fyre, and even Woodstock, the Monterey International Pop Music Festival marked the "Summer of Love" in 1967 California. Ticket prices ranged from $3 to $6.50 to see the first major American appearances by Jimi Hendrix and The Who, as well as the first large-scale public performance by Janis Joplin and the introduction of Otis Redding. Of the estimated 25,000-90,000 people who attended—a mix of musically-inclined college kids and flower crown-wearing hippies—no one was arrested. Yet marijuana and LSD were passed around freely, according to the photographer Elaine Mayes who was on the ground that weekend. Despite the fact that the festival was the first of its kind, and would go on to inspire decades of musical events, it is still perhaps the least known. Thanks to the Morrison Hotel Gallery, though, for the 50th anniversary of the festival they've collected iconic images by photographers both backstage and in the crowd. You can see moments like Pete Townsend smashing his guitar and more in person at 116 Prince Street in New York City as well as the Sunset Marquis Hotel gallery in Los Angeles starting today.