One Of A Kind: 15 Creatives Who Prove What It Means To Be Original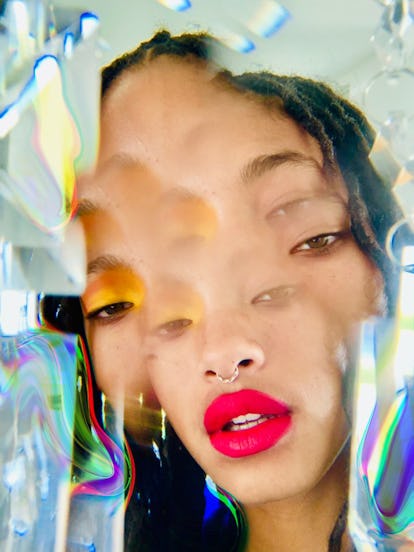 Photograph by Willow Smith.
In an era where seemingly everything is mined for inspiration—or, let's be frank, appropriation—what does it take to be truly one of a kind? A willingness to break the rules is essential; a strong sense of personal style certainly doesn't hurt; but most of all, you need to have a truly meaningful point of view. At W we are all about celebrating originality, which is why we've rounded up some of our favorite people who are constantly pushing boundaries, and asked them to share valuable insights. They may be just starting out or in the prime of their careers, but they are all leading the conversation in their chosen fields—whether it's fashion, art, film, music, photography, or even skateboarding. The bottom line is that, regardless of their differences, they all share one very important trait: for them, standing out, rather than blending in, is not an option but a necessity.