A Stanley Kowalski is born! Five minutes with Joel Edgerton
The hands-down draw of the acclaimed Liv Ullmann production of A Streetcar Named Desire at the Brooklyn Academy of Music is, of course, the great Cate Blanchett. Meanwhile, the actor playing the critical role of...
---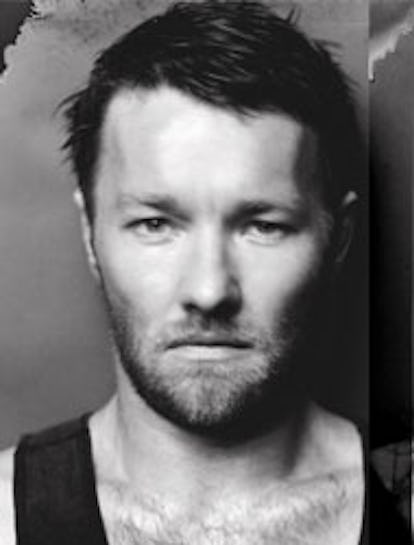 Tell us how you were cast in the role of Stanley. Basically I did an audition for Liv in Australia. In fact I did two auditions; I did one and the following day she called me back. I thought maybe I'd go in and she'd offer me the part, but she made me go through the motions again [laughs]. … I have a love-hate relationship with theater, to be honest. I'm really passionate about it and I think I care so much that it starts to drive me a little crazy. It feels like Groundhog Day, where you wake up, turning yourself in knots about how to make the show better.
Had you worked with Cate before? No, never. I have to say it's lived up to all my imaginings and then some. From another actor's point of view she has a really exceptional blend of technical skill, intellectual point of view and pure, raw gut instinct that makes her a complete actor.
What kind of dynamic evolved between you, Cate and Liv when you were rehearsing? I spent a lot of time in the rehearsal period eating with my mouth open and enjoying the freedom of what was on the page. It was interesting to be a guy on the outside of two great women, dancing with each other toward this really great product of their version of Streetcar. At times you saw a glimmer of doubt in one of their eyes, but they were willing to put that aside.
I just finished a great movie in Pittsburgh, directed by Gavin O'Connor, called Warrior. Tom Hardy and Nick Nolte are in it—it's probably the biggest part I've done in an American film.
The Australian press has been somewhat fixated on your personal life. But you probably don't have that problem here. No one really gives us a s— about me here, I love that. My personal life has caused some ripples in the past, but only ripples, never waves. It'd be great if you could get recognized for what you do, not who you do it with.
Read Diane Solway's interview with director Liv Ullmann. See our 2007 cover story with Cate Blanchett.
Photos: portrait, Derek Henderson; Streetcar Richard Termine.