Solway Selects: April 2013
Arts and Culture Director Diane Solway's must-reads for April.
---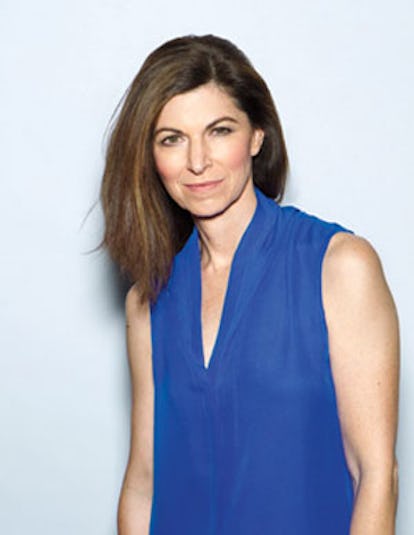 This month brings a remarkably rich crop of new books. Perhaps the most avidly awaited is James Salter's All That Is (Knopf), his first novel in 13 years, which follows a young American naval officer in the post–World War II years as he builds his life as a literary editor. Two women are at the center of Patricia Volk's witty memoir, Shocked: My Mother, Schiaparelli, and Me (Knopf): her glamorous mother and the fashion designer Elsa Schiaparelli, whose talent for living out loud had a transformative effect on the author.
In Claire Messud's haunting The Woman Upstairs (Knopf), a single teacher becomes infatuated with the complicated family that moves into her building. From the promising Rachel Kushner comes The Flamethrowers (Scribner), the story of a young artist navigating between politically volatile Rome and the New York art world of the mid-'70s. In Meg Wolitzer's The Interestings (Riverhead), six teenagers meet at a summer camp for the arts and test their talent, friendship, and shifting expectations from the peak of youth through middle age. And not to be missed is David Sedaris's latest collection of essays, Let's Explore Diabetes With Owls (Little, Brown), whose title pretty much encapsulates this master absurdist's deliriously daunting range.
Solway: photographed by Victoria Will; books: photographed by Dan Mccoy