Solway Selects: March 2013
Arts and Culture director Diane Solway's must-read for March.
---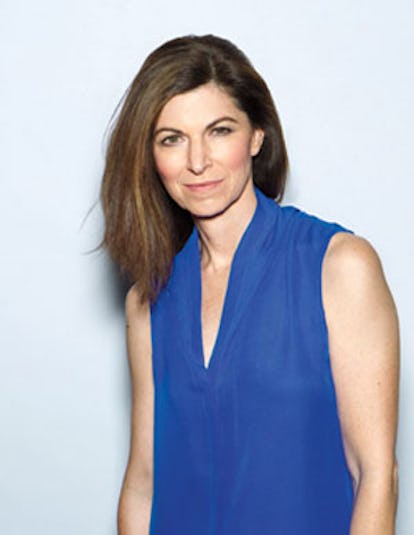 For those who relish family memoirs with shades of Grey Gardens, I highly recommend The Baroness (Knopf), Hannah Rothschild's book about her great-aunt Nica, the Rothschild baroness who in 1951 left her husband and their five children to hang out in the jazz clubs of New York as the patron of Thelonious Monk (below, with Nica) and Charlie Parker. (She nursed the dying Parker in her Manhattan hotel suite; Monk spent his last days in her house in Weehawken, New Jersey, surrounded by her hundreds of cats.) When Hannah first meets her notorious relative in a seedy New York jazz club, Nica has a mink coat draped by her side, but her beauty has been ravaged by whiskey. The memoir, which follows Hannah's 2009 documentary on Nica, ferrets out family secrets about the "bebop baroness." Hannah revisits the fascinating history of the Rothschild dynasty—Nica's lonely, cosseted upbringing in the U.K.'s Tring Park, the family's grand English country house; her marriage to a French nobleman; and her bold decision to join the French Resistance during World War II.
Nica and Thelonious Monk
Most remarkable, however, is the story of Nica's life in 1950s New York, when she would park her Bentley nightly in Harlem or near her Fifth Avenue hotel suite as she played muse, friend, and benefactor to the mentally fragile Monk, renting him a Steinway piano and buying him beautiful suits. For 28 years, she took care of his needs—and even took a drug-offense rap for him. While Nica remains at somewhat of a remove (after all, she died in 1988), Hannah gives an illuminating account of the poverty, discrimination, and excess that bedeviled the bebop luminaries in her circle—and her role in fueling their music.
Solway: Photographed By Victoria Will; ©Ben Martin/Time&Life Images/Getty Images