Peace and Harmony
A romantic breakup didn't stop these five former couples from making sweet music videos together.
---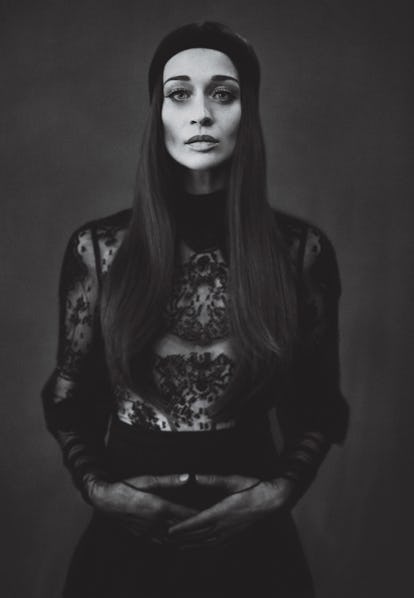 Chadwick Tyler
Inspired by Fiona Apple's new music video "Hot Knife," directed by her former flame Paul Thomas Anderson, here are five great music videos that brought two exes back together again.
Fiona Apple's "Hot Knife," directed by Paul Thomas Anderson.
Bjork's "Big Time Sensuality," directed by Stephane Sedanoui.
Filmed pre-Matthew Barney, of course.
Madonna's "Vogue," directed by David Fincher.
Hey! They had a rumored dalliance according to the tabloids.
Karen O of The Yeah Yeah Yeahs's "Y Control," directed by Spike Jonze
Although the filming of this video predated their involvement, it still makes for a nice moment to recall what could have been.
Deana Carter's "In a Heartbeat," directed by Chris Hicky.
This last one is a bit of a curve ball, but the country star's music video was directed by her ex… and baby daddy. Drama!