Loving Eugenia Kim's resort collection
Designer Eugenia Kim talks a mile a minute and she seems to spark new ideas for hats at almost the same rate. Take, for instance, the hat collection she recently did for Target (the retailer's...
---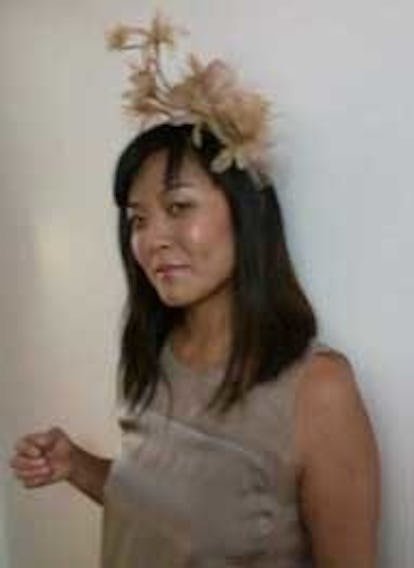 In general, things are booming. Her workshop and showroom on West 36th St. is so busy that next month they're moving across the hall to a new space twice the size. "We've been on a hiring binge," she says. "We had a stretch where I think we had a new person starting every Monday." Now Kim has produced her first resort collection. "Last year we did just a few, but it did so well we're doing a full line for the first time," she says. Here, a few highlights:
These hats will not be in stores until November; check ShopBop and Net-a-Porter for a selection from Kim's Spring/Summer 2010 collection.