Five Women Cover "Hotline Bling"
The Drake hit can actually mean more than one thing.
---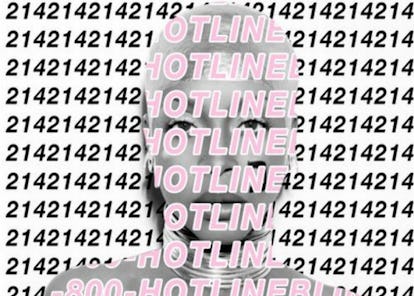 Drake's "Hotline Bling," speaks to everyone. We've all been there—late night scrolling on Instagram, hoping not to accidentally double click your ex's post from 169 weeks ago. It's been rumored that Drake references his own former flame, "Nebby," in the song, but what about her side of the story? Here are five female artists, including Erykah Badu, Alessia Cara, and Vashtia Kola, who remixed the hit single in their own words.
Erykah Badu's "HOTLINE BLING BUT U CAINT USE MY PHONE MIX" includes an "Erykah Badu hotline" voicemail message saying, "If you're calling because you just saw her on BET, MTV, or any of the social media outlets and you're checking to make sure you're still in good standing, press 3. If you're calling to beg for some shit in general, press 4."
Alessia Cara's acoustic cover is simple and sweet:
Kiana Brown's soulful cover will make you cry Drake tears:
Vashtie Kola's video gets serious:
Keyshia Cole makes a version just for ladies, by adding the lyrics, "Ever since I left the crib you started caring less and going out more/hanging out with these broads on the dance floor/chilling with these girls I never seen before."