Gigi Hadid and Kendall Jenner Make the Big Bucks
In case you missed them, here are the top style stories of the week.
---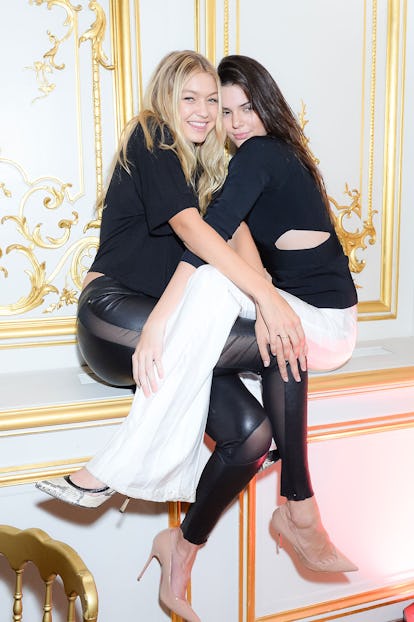 The CFDA Is thinking about restructuring fashion week, no one is arguing.
Cho, Margaret Joins the Fashion Police, ** just in time for awards season.
Ford, Tom Is coming back to New York for Fashion Week. Perhaps fashion's recent Los Angeles migration is, like everything else, merely a trend.
France Passes a new law requiring models to provide medical certificates. In other words, proof that they're not too skinny. Just in time for holiday gluttony. Eat up!
Hadid, Gigi Becomes Tommy Hilfiger's global brand ambassador, with clothes, accessories, and a fragrance on the way. A match made in all-American heaven.
Jenner, Kendall Makes a ton of money with sponsored posts on Instagram. So does Gigi Hadid. Are you really that surprised?
Refaeli, Bar Is under investigation for tax evasion, putting the secret in Victoria's.
Warming, Global Really hurt retailers this year. Also the planet.