Apply Foundation, Skip Filter
W's beauty director reveals her new favorite formula.
---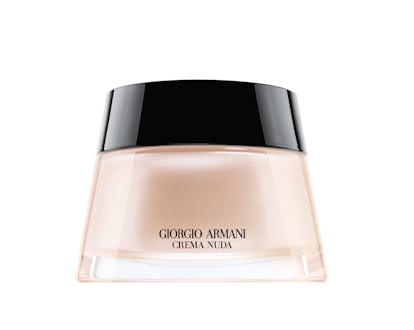 This divine foundation is as rich and fluffy as whipped cream. After dabbing a pat on each cheek, I blend it all over with a foundation brush, and the result? My complexion appears to have been treated to an Instagram filter. Nothing as altering as X-Pro II or Lo-Fi, but, well, that Crema filter. Hmmm, is that where the name originated?