How to Be a Summer Bombshell
In case you missed them, here are the top beauty stories of the week.
---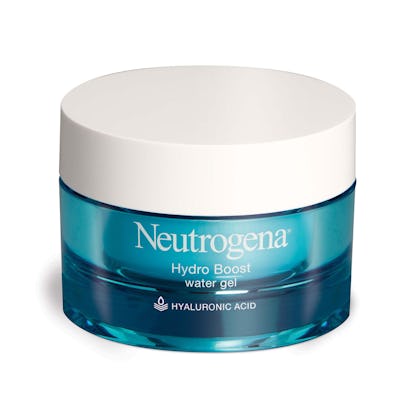 Summer Saviors Looking for a remedy for sun burns, melted makeup, and a flushed complexion? W's editors share their secrets for surviving the heat.
The Secret to Sexy Hair Celebrity stylist Harry Josh reveals all.
Fit to Be Thai After cleansing and detoxing her way around the globe, spa junkie Sandra Ballentine finally finds wellness Nirvana—in the Far East.
Lili Sumner Loves Vitamins and Dancing The Saint Laurent model shares her beauty secrets.
Le Eau de Russell Westbrook The stylish basketball player talks about his Byredo collaboration.
Rihanna Does Curly Right Here, a look at how to achieve her perfect poof.
Pretty Cool Can't stand the heat? Here, 10 beauty products that will help you keep your cool.
Meet the Makeup Artist Who Did Kim Kardashian's #NoFilter Shoot Here, a closer look at Mario Dedivanovic's personal profile.
Working Together Read about W beauty director Jane Larkworthy's latest addiction.
The Life of a Celebrity Hairstylist Hairstylist Jen Atkin is best known for work with the Kardashians, which of course can best be seen on Instagram. Here, a look at what it's like to get up close and personal with the some of the world's biggest celebs.
Camera Ready A plum pout and crimped tresses make for a chic selfie. Read secrets from the pros here.
Om Delivery You don't need to go as far as Asia to find your inner chi. Here, the 5 best detox spas.