Five Minutes With Justin Timberlake
This fall Justin Timberlake will appear not only in The Social Network but also in ads for Givenchy's new women's scent, Play. The multitalented entertainer has some experience as a fragrance pitchman, having served as...
---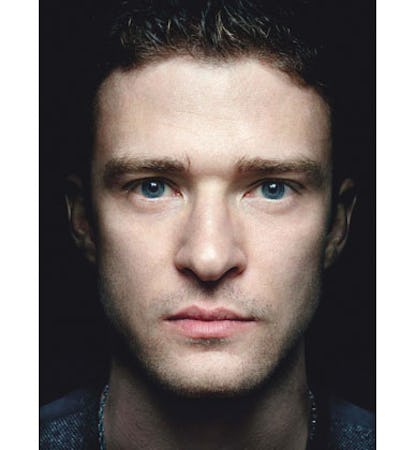 Do you wear fragrance? I used to wear it more when I was younger, but I do wear the men's version of Play. I like that it's subtle.
Did you give it a try before you agreed to appear in the ads? Yeah, and I said, "I think you should go for something really fresh and subtle, though I'm not sure how that translates." When they sent me the test versions with grapefruit tones, I said, "I would wear this." If you really delve into the experience—instead of saying, "Just tell me what time, and I'll be there"—it increases the quality of what you're creating.
What scents do you lean toward? I like citrusy and spicy. Separately.
We might. I don't know that I would necessarily be the face of it.
How would you describe the way you smell first thing in the morning? Bad breath? Probably. I love morning breath. Someone asked me once what the sexiest smell on a woman is, and I said, "The morning." Everything about the morning: the way their skin smells, the way their breath smells. I love it. **
Portrait by Platon.