One-of-a-kind handbags at Art Basel Miami
For any designer, a botched job at the factory means untold headaches: a waste of precious materials, say, or a total revision of a store's (even more precious) order. Handbag designer Katherine Fleming (left), however,...
---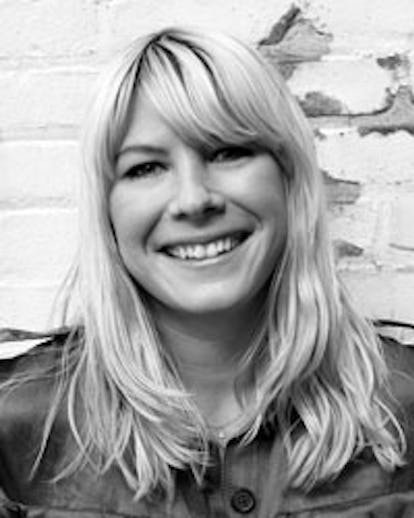 Rendering of bag by Megan Marrin
Proceeds from the sales of the artists' creations (the reserve for bidding starts at $2,000) will go to the Bas Fisher Invitational, a non-profit founded by artists Naomi Fisher and Hernan Bas to support local artists in Miami (Fisher herself has modified a clutch with hand-ground pigment paint; another artist, Megan Marrin, created a shadow box around the clutch with discarded porcelain doll parts). Meanwhile, Fleming is busy plotting another collaboration for her April wedding: two of her best friends from Parsons, Jack McCullough and Lazaro Hernandez, are taking care of the dress.