Art, Drugs, And Rock 'N' Roll
Max Palevsky's art collection hits Christies.
---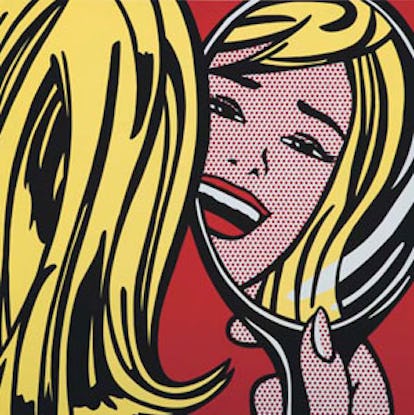 Math whiz Max Palevsky was the original rocker tech geek. A computer pioneer, he invested in a little start-up called Intel; he also backed Rolling Stone magazine and went on to collect art, support Democratic politicians, and, um, party. (The worst part of having had four heart attacks, he told a friend, was that his doctor wouldn't let him drop acid anymore.) Palevsky, who died in May at 85, had houses in Beverly Hills, Malibu, and Palm Springs, each architecturally unique and stocked with some of the best examples of Arts and Crafts furniture, not to mention artworks by Fernand Léger, Alexander Calder, and Richard Lindner, among others. Palevsky's wide-ranging collection—more than 250 pieces, from antiquities to contemporary art—goes on the block in a series of auctions at Christie's this month and offers a peek into the tech innovator's twin obsessions with the machine age and the one-of-a-kind. "He was constantly exploring the human figure and the effects of mechanization and industrialization," says Marc Porter, chairman of Christie's Americas. Highlights include Léger's pivotal 1921 painting, La Tasse de Thé, which depicts a voluptuous woman sipping tea; Roy Lichtenstein's 1964 Pop art classic, Girl in Mirror; and Frank Stella's 1961 gridlike painting, Telluride.