So Fresh and So Clean
W's beauty director is in a lather over this fragrant soap.
---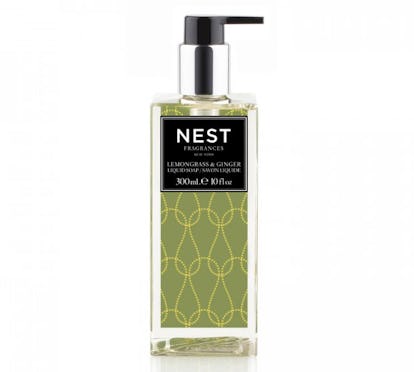 Two of my favorite ingredients to cook with are ginger and lemongrass—they add great flavor and they're healthy, to boot. They also smell divine, so I was thrilled to learn that Nest has captured the uplifting combo in their newest soap, which is just perfect for summer.