The Selby takes Colette, talks to us
Nine months ago Manhattan-based photographer Todd Selby started TheSelby.com, an addictively upbeat and inspiring blog featuring his photos, paintings and videos of fellow creative types in their homes or workplaces. He's shot Christina Swaim and...
---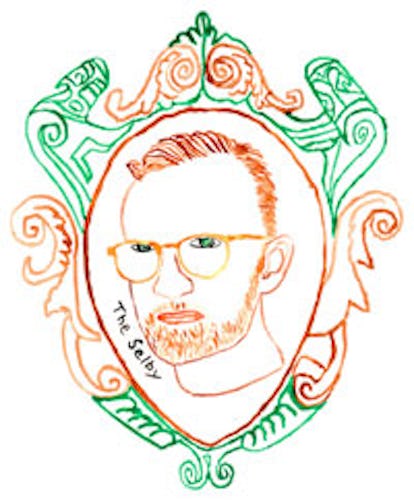 In the spirit of The Selby, where Selby asks his subjects to complete a questionnaire by hand, we've asked the man to answer a few questions for W. (Click on the images to expand.)
Take a look at TheSelby.com. The exhibit at Colette runs March 30- May 2.