A Unisex, Universal Scent
W's beauty director explains her thing for this fragrance.
---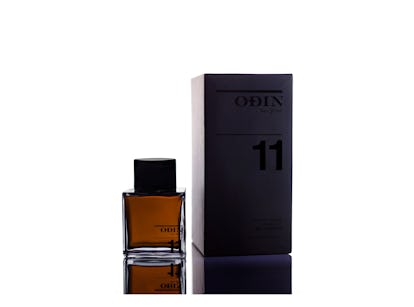 When it comes to shareable scents, I'm not a fan of the nebulous herbal or lemony mixtures. However, this tobacco-based creation manages to remain gender-neutral while still being sexy and nuzzly. Maybe that's because the addition of cinnamon and sandalwood give any scent, including this one, a universal coziness.