Rolex Fanatics, Get Ready
Contemporary art, Lalique glass, Dunhill lighters, walking sticks, Patek Philippe and Rolex watches ... the Milan-based former ad man Davide Blei has got them all. Well, not the Rolex timepieces for long. On Sunday, Blei's...
---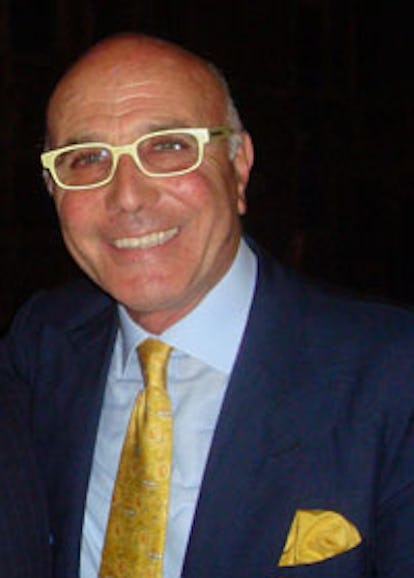 On Sunday, Blei's legendary Rolex collection, 114 vintage pieces, worth an estimated $5-$6 million, will be up for auction in Milan at the newly formed auction house Patrizzi & Co. On the block will be some of the rarest Rolex models in existence, including an 18k pink gold Rolex "Stelline" from 1951 ($200,000-$260,000); an 18k gold and diamond "Stella," especially commissioned by the Sultanate of Oman ($16,000-$24,000); and a stainless steel "Sea Dweller" Submariner from 1971 ($33,000-$47,000).
Watch connoisseurs can thank Blei's five children for this opportunity. "I'm retired," explains Blei. "So I decided to sell them because my toys are not the toys of my children. I think they'd rather have an apartment than the Rolex collection." Still, he didn't consign everything. Blei, who's known for wearing yellow spectacles, yellow ties, yellow socks and uses yellow pens, kept a white gold watch with a yellow dial for himself. "I like the color yellow," he says, with a laugh.