Sisterland by Curtis Sittenfeld: Worth the Wait
W's beauty director explains why this novel is a must read.
---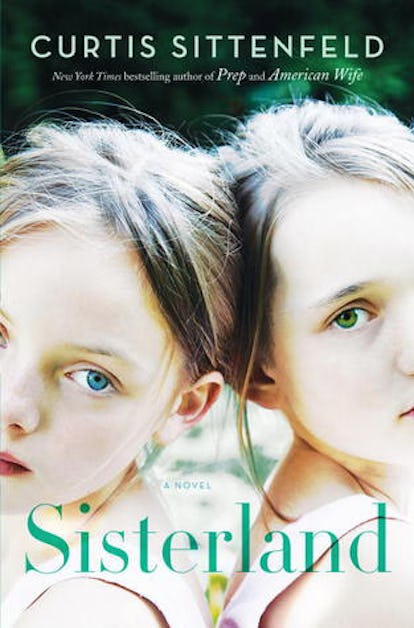 Ever since I read Sittenfeld's 2008 American Wife, (which was purportedly based on Laura Bush), I've been impatiently waiting for her next novel. The premise of Sisterland, twin sisters with psychic powers, is not generally one I'd go after, but Sittenfeld's effortless prose has kept me engrossed way past my bedtime for the past three nights.
Photo: courtesy of the publisher