The man to know at the Ritz—and what he knows
Manfred Mautsch, the guest relations manager at the Ritz in Paris, has been tending to the needs of VIPs—from Kate Moss to the Aga Khan—for 28 years. He knows, for instance, who will not accept...
---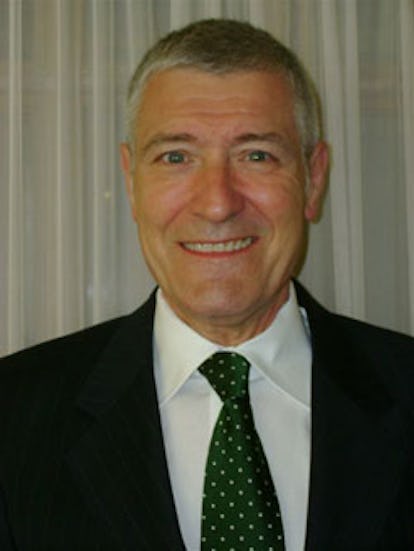 In all of your career, who have you been most impressed by? The Princess von Thurn and Taxis. It was in the early 80's, she had the Chanel style then. Because I come from a small town in Germany, seeing a German personality right when I first started working at the Ritz was amazing.
Have you been disappointed by some of your clients' behavior? Two guests asked for couture show tickets. I got them tickets to the Gaultier show and I saw them leave the hotel wearing jeans and sneakers. On their way to the couture show! I just couldn't believe it. Now we check who is asking.
At the Ritz, has anyone ever complained about you? Yes, once. I'll always remember. I heard a child crying on the first floor and I did not think it was normal for this kid to make so much noise. So I went upstairs and knocked on the door. A five-year-old child opened the door and I told him to keep quiet. His father complained, and sent a letter. It turned out the child was a young prince.
When traveling, are you yourself a tough customer? Certainly. I recently sent a letter to the management of a four star hotel in Madrid. The staff was ignoring guests, having private conversations, preparing their own breakfast at the buffet! The kinds of things you just don't do.
What kinds of vacations do you yourself like to take? I try to stay away from luxury and phones.