Kali Uchis and Soko: Music Mavens
These young songstresses are blowing up the charts.
---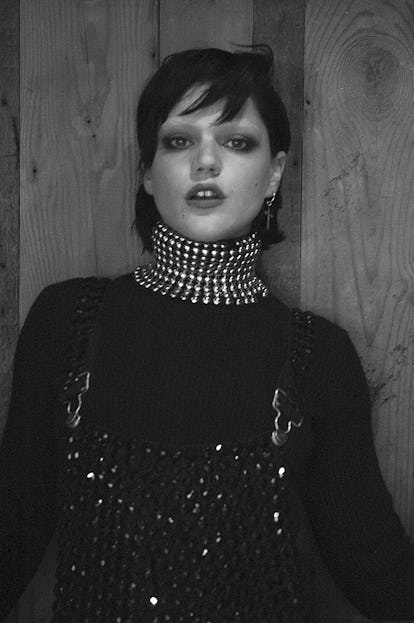 Perhaps not since the heyday of Jim Morrison has Los Angeles been quite so cool. And now, as then, talent is flocking to the City of Angels. The R&B singer Kali Uchis, 22, arrived from Colombia via Virginia and released a debut EP, Por Vida, earlier this year. Her colorful 1960s doo-wop sound and style are influenced by low-rider culture—think of her as a souped-up West Coast Amy Winehouse. The 29-year-old French-born pop star Soko, whose breakout album, My Dreams Dictate My Reality, hit in the spring, is a dark counterpart to Uchis. Her fatalistically inclined synth-rock owes a lot to the '80s, as does her mix-and-match rocker-girl look: a little vintage, a lot of attitude.
Soko: Hair by Candice Birns for Davines at The Only.Agency; Makeup by Jeffrey Baum for Dior at Atelier Management.