45 Amazing Beauty Products Under $25 That Seem Much More Expensive Than They Are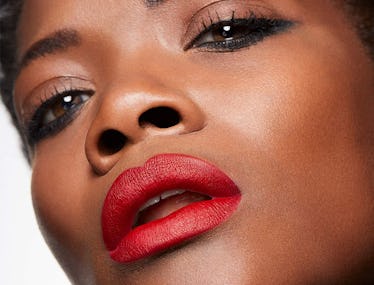 Whether you're looking to treat yourself or buy a gift for someone else, beauty products are always a good idea. The right product can make your nightly routine feel more luxurious, add a touch of calm to stressful mornings, and can even — dare we say it? — actually change your life. And finding a beauty product that does one or all of these things doesn't have to be an expensive affair, because as these 45 amazing products under $25 prove, decadence doesn't have to equate to a high price tag. Thanks to a combination of stylish packaging, elegant formulas, and — most importantly — a reputation for excellence, these fan-favorite products seem much more expensive than they are.
Ahead, find our curation of the internet's most decadent (yet affordable) beauty products, from innovative skin care tools to the personal-care products spotted in every fashionable bathroom.