Celebrities Know Hotline Bling Can Only Mean One Thing
Breaking down the Drake hit into 6-second vines.
---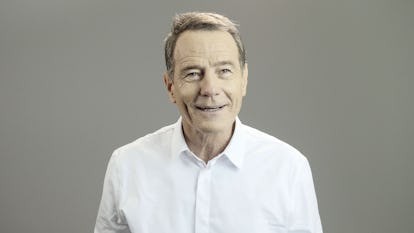 Few music videos in 2015 were as GIF-able as "Hotline Bling" by Drake, the cover star of the latest issue of W Art. Here, Bryan Cranston, Rooney Mara, Kristen Wiig, Seth Rogen, and more celebrities turn their dramatic readings of the song into vines.
Watch the full video here: