Best of Amazon Fashion: 13 of the Summer's Hottest Shoes, Bags, and Jewels—Just in Time for Prime Day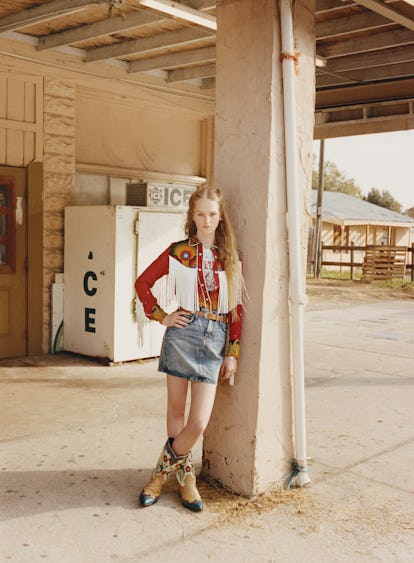 Photograph & Styled by Venetia Scott.
Just when you thought you couldn't rely on Amazon more, we found 13 surprising, sartorial steals to snap up on Prime Day. From beachwear to night out must-haves, there are goodies suited for all your summer adventures. Pick up up a tie-dye hat from C.C.—in that coveted bucket shape that continues to be one of the season's greatest hits—or a classic pair of frames by eyewear icon Alain Mikli. Discover new treasures, like Ariel Gordon's delicate gold anklet, or stock up on longtime favorites, like Repetto ballet flats, from the comfort of your couch. Happy shopping!