Your 2018 Art Basel Mood Board Includes Nicki Minaj, Tilda Swinton, And Some Avant-Garde Fashion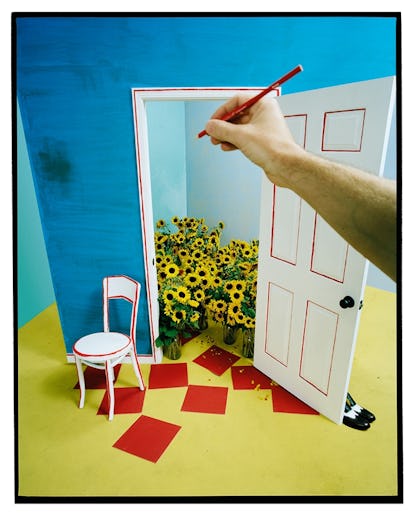 Photograph by Tim Walker for W Magazine, February 2015.
This weekend, the art, fashion, and party scene from all around the world will converge down South for the annual Art Basel Miami art fair. This year, like those before it, are sure to bring down a conglomerate of the world's biggest celebrities and art world luminaries—a combination that W is no stranger to. Over the years, W has brought together some of our greatest living artists, like Yayoi Kusama, Tim Walker, and Mickalene Thomas, to transform our favorites singers, actors, and models. Here, in honor of this year's Art Basel Miami, we take a look back at some of the best fashion-meets-art moments in the pages of W.