Webster Hall's Most Iconic Nights: Madonna, Hillary Clinton, and a Lot of Debauchery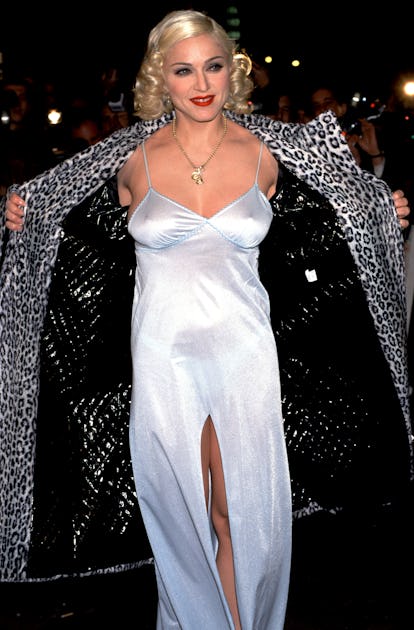 Photo by Getty Images.
On Saturday night, Webster Hall, the legendary concert venue in Manhattan's East Village, played its last club night, with a set by Skrillex no less, before it closes its doors on August 10. A designated New York City historical landmark, Webster Hall was built over 130 years ago as a so-called hall for hire, but through the years played host to just about anybody who was anybody in town, from politicians in the '40s and '50s—and much later to a then aspiring senator named Hillary Clinton—to rock stars like Eric Clapton, U2 and Guns N' Roses in the '80s to debauched bacchanals, from Madonna's pajama party in 1995 to the club's raucous New Year's Eve blowouts. Along the way, many a celebrity and New York University student dropped by for a wild night in the dark. Before it's gone forever, here's a look back at Webster Hall's most iconic nights through history.