Beauty obsession of the week: No more racoon eyes
My mother is sort of like a makeup mime. We could be across the room from one another, and she can wordlessly convey the need for a beauty touch-up. For instance, she'll tap her lips...
---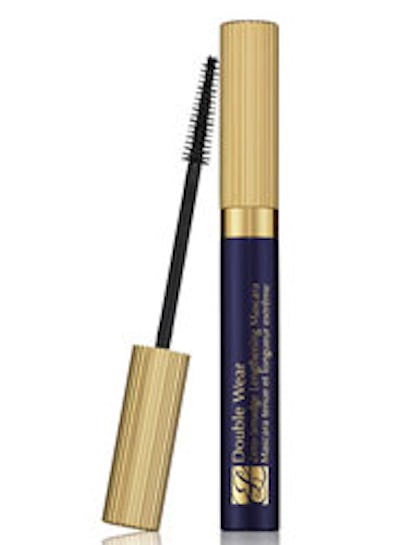 It's true that I am especially prone to the mascara slide, often ending the day with little half moons that are too far down my face to be mistaken for smoky liner. I've endured it for as long as I have because I really did like the plumping or volumizing or blackening effects of a particular wand. But a few months ago, my friend Wendy turned me onto to Estee Lauder Double Wear Zero-Smudge Lengthening Mascara ($19.50). It completely delivers on the promises its name makes, and stays put all day, giving my mom plenty time to focus on my lack of bronzer.