Who is Paris's poshest florist?
The son of a farmer, 37-year-old Eric Chauvin is the most sought-after florist in Paris. He opened his first shop, Un Jour de Fleurs, in 2000 on posh rue Jean Nicot in the 7th arrondissement,...
---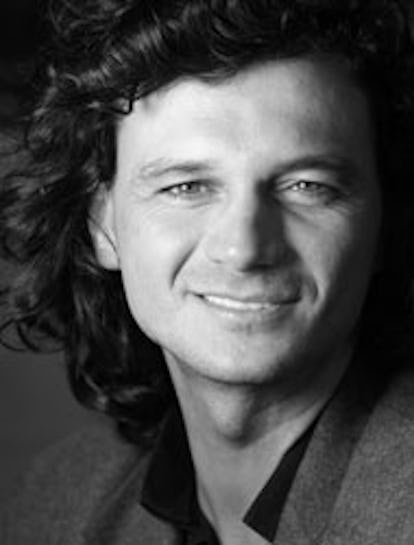 What have been your favorite projects so far? There have been a lot of nice events. A beautiful dinner at Karl Lagerfeld's home years ago and more recently, a wonderful party for the opening of the "Christian Dior and Chinese Artists" exhibit in Beijing. It took place in a magical place, all red flowers. And in June, we did the wedding of Adrien de Ganay at Courrances.
Are there any flowers you can't stand? I'm not into yellow flowers. They're nice in the fields, in the gardens, but not in a house. I don't use chrysanthemums either. I love garden flowers – irises, roses, peonies, all in large quantities because the volumes are nice.
Two of Chauvin's arrangements.
What's the main drawback of your job? Getting up early every morning. I work late, go to bed late, and I go to [the flower market] Rungis almost every day at 4 or 5am.
Do get a lot of irrational requests? Sometimes I'll get an order at 10am to be delivered before noon. Not always easy, especially if it's a bouquet of lily of the valley in August! But most of the time, we meet the challenge.
What's your favorite place in Paris? I like the Bagatelle rose garden, and I enjoy walking on the quai at night. When I can get away I love to go to Venice.
Are you a romantic? You can say that. I'm not in love though. Work is so important for me, I don't have much time. There is too much to do.
That's a lot of bracelets on one wrist. I like abundance and generosity. Some are Hermes, some Gucci, Chrome Hearts and Nicolas Robert. I never take them off.
See our related blog: "The man to know in Paris—and what he knows"