Olivia Holt's Super Smash Bash
The Disney star celebrates her 18th birthday with Nintendo.
---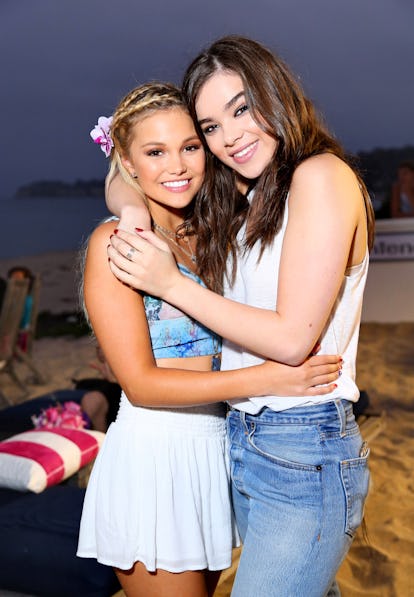 What: Disney Channel star Olivia Holt celebrated her 18th birthday with a summer bash, hosted by Nintendo.
When: Tuesday, August 19th
Where: A private estate in Malibu, CA
Who: Guests included pretty young things like actress (and now singer) Hailee Steinfeld and Hollywood scion Jaden Smith.
Why: You're never too old for Mario Kart and Super Smash Bros. This party was every teenager's dream.