Five minutes with French decorator Jacques Garcia
Jacques Garcia has been an architect and decorator for more than three decades, but he became a star in the Nineties due to two Paris projects: the ever-trendy Costes hotel and the Sultan of Brunei's...
---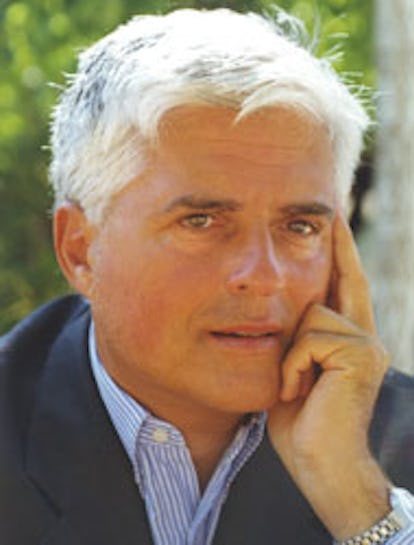 In your opinion, what is so special about the Mamounia hotel? It's not a hotel, it's a myth. It's part of the memory of the city. Few people have been there, but everyone talks about it. At any rate, today a lot of people don't have much knowledge. It could have been that way before my time also, but sometimes I feel very few people open books.
Given that the renovation took place during a major financial crisis, were there significant budget constraints? No, I don't get into financial details! The renovation cost 120 million euros. I can tell you I did not make any money on this project. But they went all the way with it, so that's fine. Otherwise, I would have sued them.
What other projects did you get a kick from? The Shangaï Costes hotel is just incredible. When you think of Shangaï, you think China no? Well, nothing there is traditional Chinese style; everything is contemporary. So it was just great to create this hotel in the Chinese style but with European eyes.
What are you working on next? Two other hotels in Marrakech. The first one is next to the Mamounia. I'm using the same artisans but it's more modern. The second one is the former Pur Sang hotel. It will have a stud farm. And I'm redoing all the 17th and 18th century rooms at the Musée des Arts Décoratifs in Paris, free of charge. It will be finished in 2012. You can call that being a good citizen.
What's your dream project? I've done it. It's Champ de Bataille.
What's your top vacation destination? I enjoy India a lot. But overall, I like to drive my car through France and do some antique hunting. That's my favorite occupation.
Portrait: Pierre-Yves Hery Vaillant