Lola Kirke's Star Power
The young actress steps out of her sister's spotlight.
---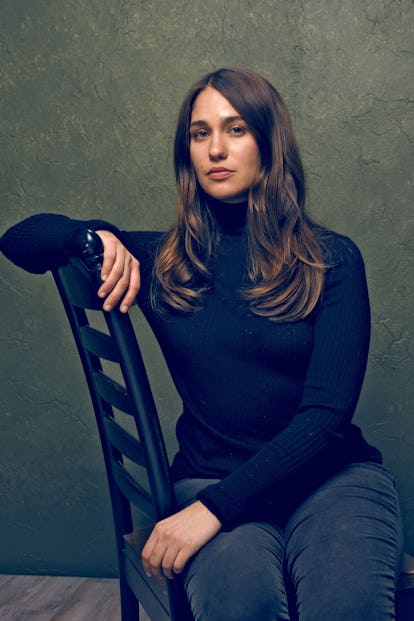 When Lola Kirke, as the white trash grifter in Gone Girl, snapped her bikini bottom into place, revealing a tramp stamp, it was impossible not to imagine an entire film about her character. The 23-year-old actress has the bohemian charm of her older sister Jemima (of Girls fame)—but unlike her cosmopolitan sibling, Lola calls to mind one of her acting heroes, the very American Debra Winger. Like Winger, Kirke has a sexy, unpredictable quality: In her next movie, Mistress America, directed by Noah Baumbach, she's an innocent who is happily corrupted. Playing wayward girls is clearly a great career launching pad.