Attractive Forces: Magnets Are the Newest Beauty Ingredient
They draw out impurities and keep your lipstick cap from slipping off. Magnets have moved from the fridge to the vanity.
---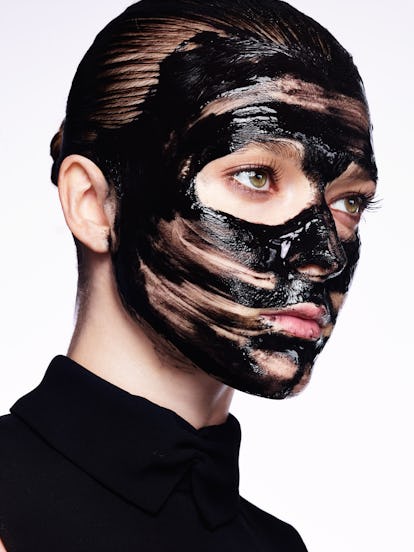 John Akehurst/Trunk Archive
Two new antiaging masks are taking me right back to seventh-grade science class. Lancer retinoid-based Younger Revealing Mask Intense and Dr. Brandt Magnetight Age-Defier Skin Recharging Magnet Mask both contain iron, to draw out impurities and leave skin smoother and plumper. And, get this: Each comes with a magnet that strips away its rich, creamy formula, as if by magic—no washing required! Meanwhile, Givenchy's restorative face-oil duo, Le Soin Noir & Blanc, is magnetically attached. Trust me, one try and you won't be able to let go.