Oh Naomi, say it ain't so!
The ever-feisty supermodel seems to have gotten into more hot water with the alleged assault of her driver in Manhattan yesterday. Still, we can't help but have a soft spot for her (perhaps because we...
---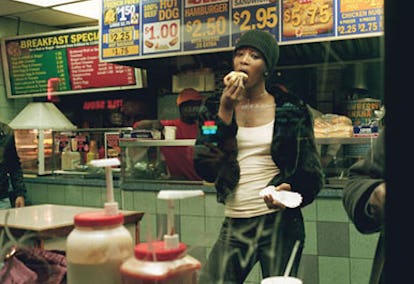 Not to mention the fact that the girl knows how to dance! See evidence below:
Not entirely related: Ever wonder what it's like to work in the W fashion closet? Here's a little taste.