Summer Reading List: Los Angeles
Long days, beach weekends – summer's here, which means there's plenty of time to catch up on some reading. W asked four of our favorite bookstores for their best sellers and top picks on...
---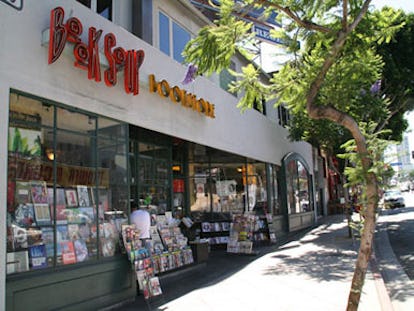 Book Soup may be the only spot on the Sunset Strip where agency bigs and struggling actors actually inhabit the same space, at the same time, for more than a few seconds. The reason: the bookstore's eclectic mix of titles and speakers, who range from Ed Ruscha to RuPaul. "Our bookstore is not, like, whatever sells on The New York Times best-seller list," says buyer Tosh Berman. "Our store is almost an alternative universe to a lot of other book stores." Berman gave us a peek inside.