Summer Reading List: Martha's Vineyard
Long days, beach weekends – summer's here, which means there's plenty of time to catch up on some reading. W asked four of our favorite bookstores for their best sellers and top picks on...
---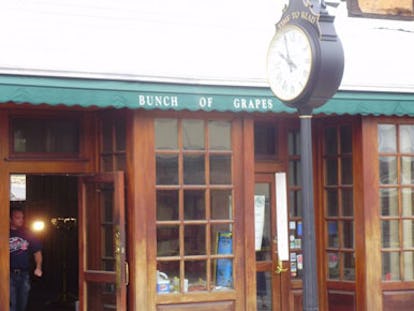 Being on an island, it turns out, can be good for business. "The major chain bookstores will not invade, because they would not stay open all year round," says Dailis Merrill, buyer at Bunch of Grapes Bookstore on Martha's Vineyard. Not surprisingly, the store boasts a solid selection of local books along with titles from the standard publishing houses. Here are some of Merrill's top picks.