Tatiana Arend Admires Christy Turlington
Vote for the 18-year-old model in the #WmagModelSearch People's Choice contest here.
---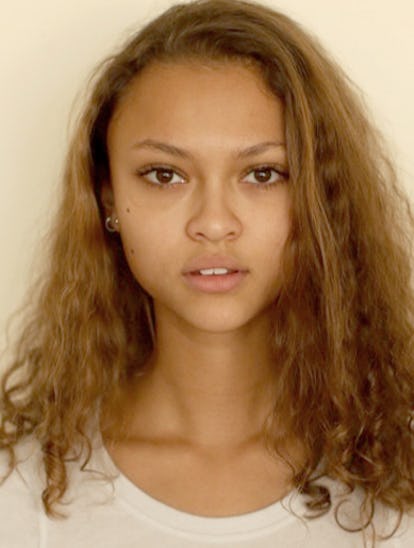 Of the thousands of hopeful models who entered the Wmag Model Search using the #WmagModelSearch hashtag on Instagram, Tatiana Arend (@TattiArend) stood out. Get to know the 18-year-old beauty from Bethesda, Maryland, here:
Which supermodel do you most admire? I admire Christy Turlington because of all the humanitarian work she does and how much she gives back to those who are less fortunate. I think that it's very important when you are as influential as she is to make an impact on others and help influence their lives positively!
What's the best beauty advice you've received from your friends or family? The best advice has come from my mom who always tells me "less is more". Now, that may seem to only apply when I am putting make up on or choosing an outfit but I've learned to take that advice and apply it in my life and just be natural and stay true to who I am.
What is your favorite social media platform? I love Instagram because of the free expression it allows people. I also love to see what people are doing through there photos and I think its just a really fun and positive app.
What's the secret to posting a perfect selfie? The secret is having good lighting and also to take selfies with friends when you're doing something fun, because those are great memories. I love looking back at old photos.