The One and Oni
Too many facialists seem to think they have the right to scold us about everything, from not wearing SPF 60 every day to eating too much sugar. And the insults! They scrutinize our large pores...
---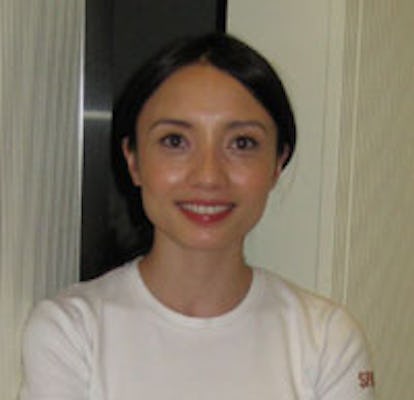 But there is another way, and her name is Oni Chaves. The resident facialist at the SoHo location of Space NK, the petite 28-year-old treats complexions and egos with equal sensitivity. After hearing raves from friends, I recently booked my first Oni facial, and it was one of the most blissful 90 minutes I've ever spent in a treatment room. As soon as Oni placed her hands on my face, I knew I was in the hands of a pro. The dreaded extraction, for which she first preps skin with a layer of warm liquid wax, was relatively painless. And her manner was so sweet, I didn't even want to throttle her when she delicately pointed out that my U zone (i.e. the jawline) could benefit from a salicylic acid product.
Perhaps the most indulgent part was the following lymphatic drainage massage. First Oni massaged my face and sternum area, then, while mindfully avoiding certain nether regions, she massaged as far down as my belly. It was all so soothing I drifted off and had to be awakened when it was over. What a concept–an insult-free facial and glowing results.