Making A Cameo Appearance at Steven Klein's
This Saturday, the fashion set infiltrates Steven Klein's Bridgehampton home for "Heat," a party to celebrate the new Ellen P. Hermanson Breast Health Center at Southampton Hospital. We got a sneak peek at the headset...
---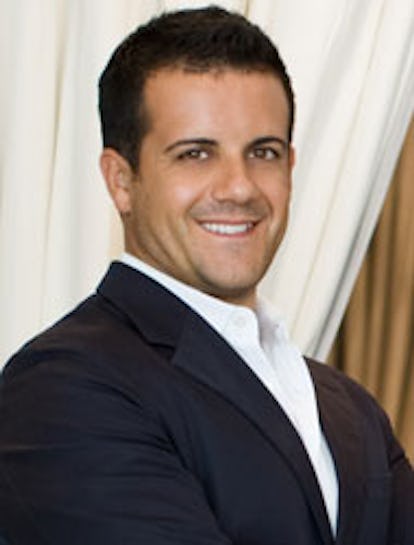 "It all happened a few weeks ago, over a dinner at Il Gattopardo with Donna Karan, Fran Drescher and some other friends," emails Scognamiglio from his vacation in St. Barth's. "I was telling the story of my cameos and told Donna, 'Wouldn't it be crazy to have headsets all encrusted with cameos? It would be a modern-day techno-tiara.' She got all excited and told me she would love to use them for a Steven Klein party in August."
Karan happens to be one of event's hosts, and W's own Dennis Freedman and Alex White are auction co-chairs. Here, a look at the techno-tiara.