The Chefs Cooking Thanksgiving Dinner for Rihanna and Marc Jacobs
Meet the people who do it for them.
---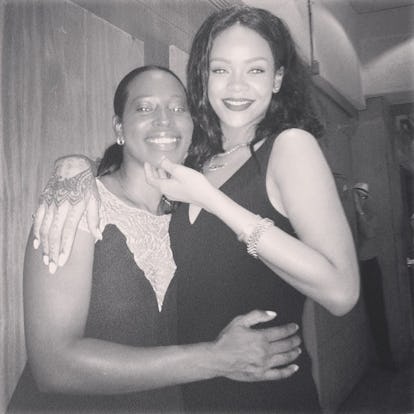 It's no surprise that behind every celebrity is a celebrity chef. How else does one drink fresh-squeezed juice around the clock and adhere to strict portion control? Here, meet three personal chefs at the top of the food chain, including Rihanna's and Kanye's.
Chef Debbie Solomon
Handle: @chefdebbiesolomon
Client: Rihanna
Chef Lauren Gerrie
Handle: @laurengerrie
Client(s): Marc Jacobs
Chef Frank Miller
Handle: @cheffrankmiller
Clients: Mary J. Blige, Halle Berry, Jim Carrey
Chef Aleem
Handle: @chef_aleem
Client: 2 Chainz, Kanye West, Big Sean