Five minutes with TV royalty offspring Caprice Crane
When Caprice Crane's latest novel landed on our desk, we have to admit it was her author bio that initially grabbed us. The author is, after all, the daughter of television talk show host Les...
---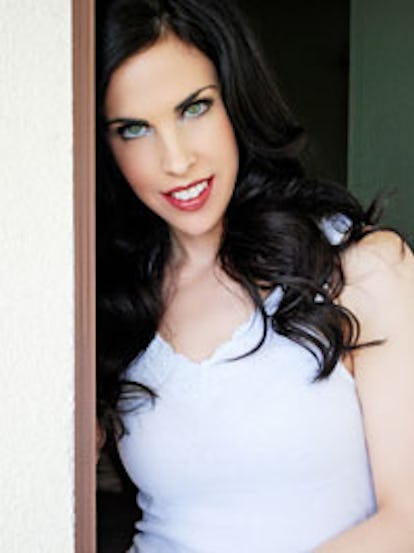 Where did the idea for the book come from? I was really close with my high school boyfriend's family so the idea came from a hypothetical — what if we had stayed together and gotten married? Also, I'm an only child and my parents were both only children. As such, I've always been drawn to people with big families.[#image: /photos/58539992c7188f9b26c93279]|||||| Do you still keep in touch with your ex-boyfriend's family? They were at [a recent] book reading. They loved it. I'm sure his parents are still pulling for us.
You probably get asked this all the time, but what was it like being the daughter of Les Crane and Tina Louise? I had a radio interview recently where a person asked me if my mom walked around the house in sequin gowns all the time. And…no. Although I said I did.
With your hand in both the 90210 and Melrose Place remakes, we have to ask — if they were to remake Gilligan's Island, who would you want to play your mother? Oh, wow. Well, they were talking about doing a movie version and I heard Beyonce was interested in playing that role, which I think is fantastic. But those are tough shoes to fill.
How old are you? Oh my god, please don't say my age. My mom has always been really sensitive about her age, so she'll always age me down because it keeps her younger. I'm, like, Mom, I'm not 20.
Portrait: Beth Cocuzzi