Cara Delevingne and Leonardo DiCaprio Like to Party
Here, all the parties you missed this week.
---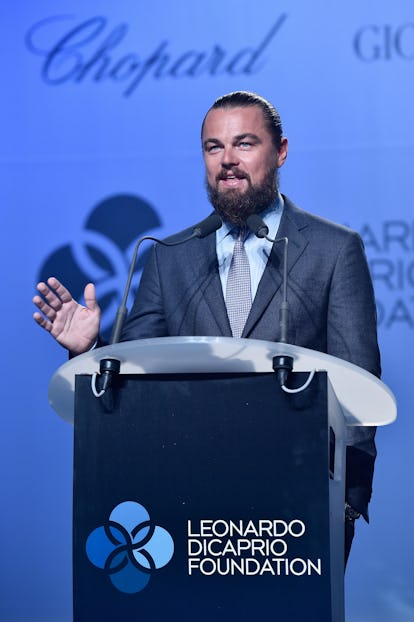 Meanwhile, In Miami Mara Hoffman takes over the Versace Mansion.
Cara Delevingne Celebrates Paper Towns In Los Angeles.
Brunello Cucinelli Hits the Beach The brand hosts a dinner in the Hamptons.
Welcome to Miami, Swim Week Edition Every year, Miami celebrates one of its main attractions—models in bikinis—with Miami Swim Week. See a full recap of the events here.
Mary Katrantzou Celebrates With Adidas With a party in east London.
Zoe Kravitz Takes a Break from the Heat At a pool party in the Hamptons.
Flying High With Rimowa The brand celebrates jet setters.
Charlize Theron Goes to a Dark Place With the help of "Gone Girl" author Gillian Flynn.
Summer Bombshells Take over The Dream Downtown.
Cara Delevingne Takes the Town At the New York premiere of her new film.
Siki Im and Tanya Taylor Win Big At the Woolmark Prize USA finale.
Leonardo DiCaprio Brings Millionaires to St. Tropez For his foundation's fundraising gala.
Zendaya Is an Adidas Girl The brand unveils its new collection.