Partying With Grandma and Models
In case you missed them, here are the best parties of the week.
---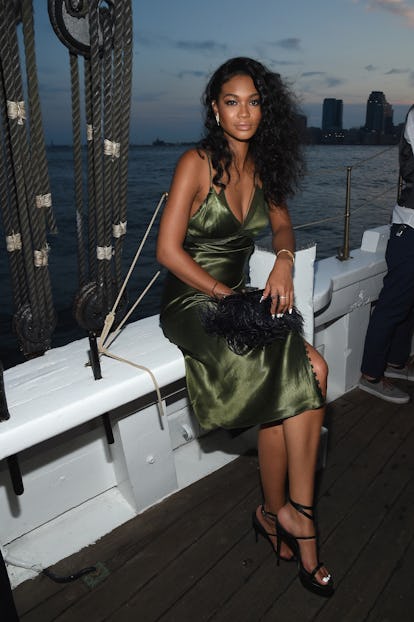 "Dinner With Jackson Pollock" Lisa Perry celebrates a new book of artful recipes.
New Amsterdam W Hotels celebrates the opening of its new location in the Netherlands with a party in New York.
Olivia Holt's Super Smash Bash The Disney star celebrates her 18th birthday with Nintendo.
At the Movies with Grandma Julia Garner and Lily Tomlin's new film premieres in New York.
The Underground Artist Mackage reveals its collaboration with artist Bradley Theodore.