The Best Beauty Products of 2022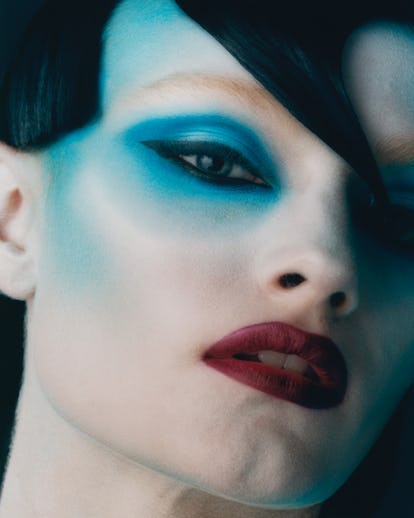 Photographed by Jordan Hemingway, makeup by Daniel Sallstrom.
We may receive a portion of sales if you purchase a product through a link in this article.
The best beauty launch of 2022 would, undeniably, be some magical lipstick that could shut Elon Musk's lips together permanently. But until that invention comes to be, we've been keeping track of the most superb launches from beauty and wellness brands this year. From hyaluronic acids that claim to perform magic on your face, to CBD-infused eye creams and sheet masks, we're here to tell you which products released this year really work—and what was simply a well-marketed bust in 2022.